For most people, hiring a lawyer is something they never expect to do. But when circumstances require hiring legal counsel, you want a lawyer who will listen to your concerns and help you navigate the complexities of civil litigation.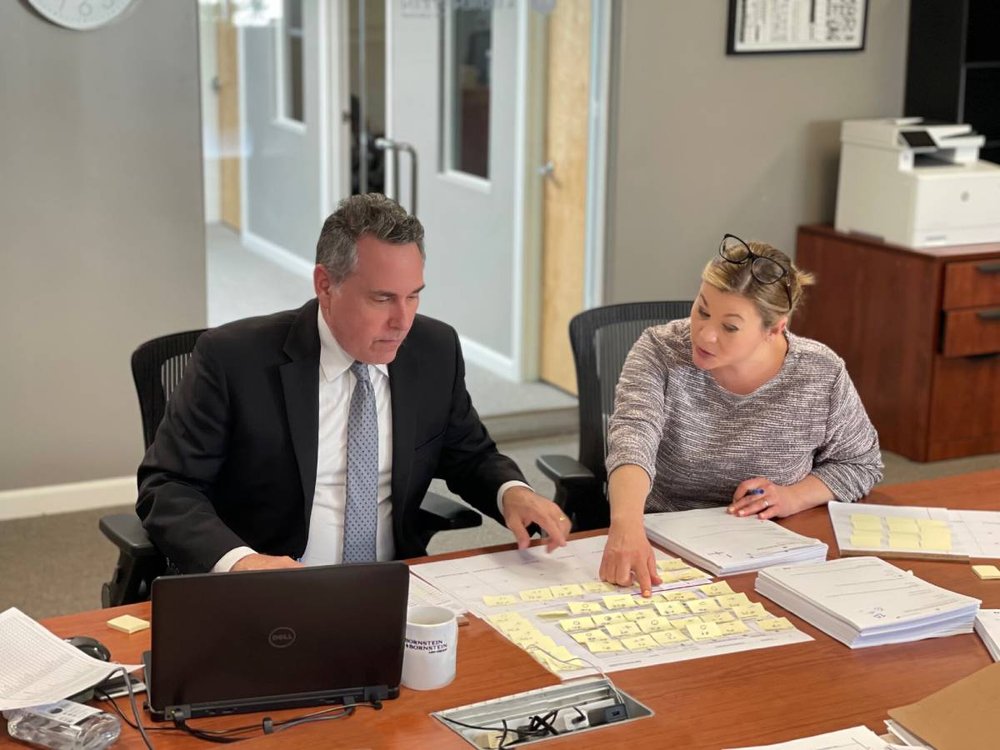 Bornstein & Bornstein Law Group has consistently championed the notion that the Law should be mobilized to bring about justice. We can say, without hesitation, that our uncompromising representation of our clients upholds that tradition. We are elated that we were able to bring about justice for our client after a three week trial in Alameda County, where the jury awarded our client damages and possession after a squatter took over their property. Today is a good day for Justice. #bornsteinlaw #winning #realestatelawyer #oakland #alamedacounty #squatters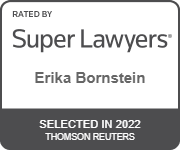 We are pleased to announce that Attorney Erika Bornstein of Bornstein & Bornstein Law Group has again been selected by Super Lawyers for 2022. BBLG is committed to continued excellence and ensuring our clients get top notch legal representation. Call us today for a free 15 minute consultation.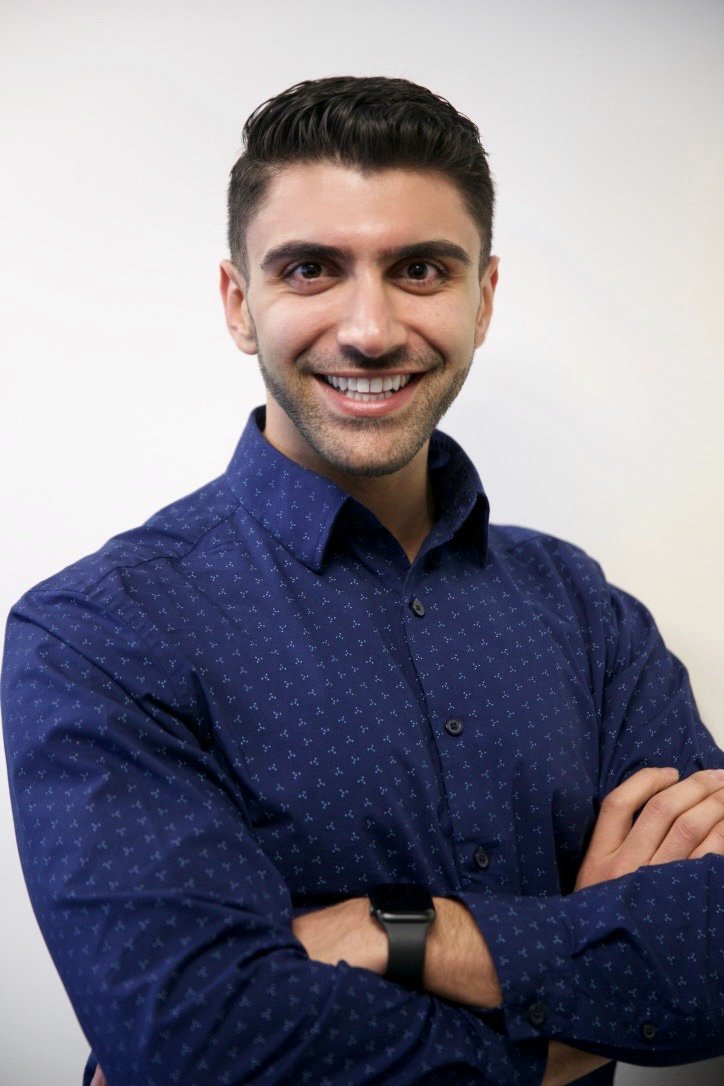 BBLG is proud to welcome Naeem E. Salameh to our dedicated team!
Naeem E. Salameh is an Associate Attorney at Bornstein & Bornstein Law Group. Naeem's experience is centered on real property litigation and transactions, personal injury, cannabis law, and general business transactions. Naeem is a passionate attorney who has dedicated his practice to representing clients and getting the best possible results for clients. Prior to joining the team at Bornstein & Bornstein Law Group, Naeem was a Certified Legal Intern at the John F. Kennedy University Housing Clinic, and served as inhouse Legal Operations Associate at an emerging biotechnology company in South San Francisco, California.
Naeem obtained two Bachelor's Degrees in Psychology and Sociology from University of California, Santa Cruz. Additionally, Naeem earned his Law Degree from John F. Kennedy University, College of Law, in which he graduated Magna Cum Laude, as well as earned his Masters of Law in Law & Technology from Berkeley Law School with highest honors.
Presentations and Publications:
Panel Member for Landlord Attorney Questioning:  Respond to questions from members of the S.F. Apt. Assoc. at monthly meetings regarding landlord/tenant & rent control law. 1996-1998.
Warning! Before You Raise The Rent, Vol. X, No. 2 S.F. Apartment Magazine 22 (Feb. 1997).
Proactive Landlording:  Computers, Technology & Profit, Vol. IX, No. 6 S.F. Apartment Magazine 26 (June 1997)
Consistent Maintenance Procedures:  Protection From Tenant Lawsuits, Vol. XXIX, No. 8 Apartment Management 16 (August 1997).
A New Landlord-Tenant Relationship – Efficient and Profitable, Vol. XXIX, No. 11 Apartment Management 16 (November 1997).
Lawyers Who Care with Erika Bornstein:
Top Women Attorneys & Rising Stars In Northern California